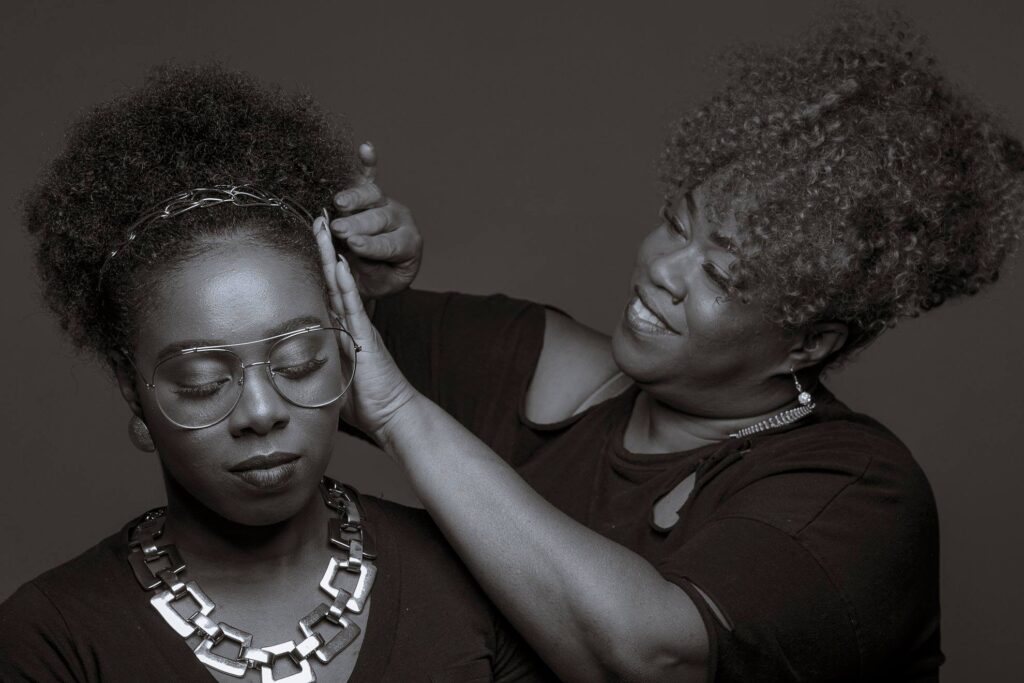 Debbie McDonald
Hair We Go Studios is a full service salon that offers treatments, cuts, styling and etc. We welcome all clientele and work with all hair types. We have been serving clients in Connecticut since 2015. Our owner Debbie has been serving the hair community for more than 20 years.
We at Hair We Go Studios believe that there are hair techniques for all hair textures. At our salon we believe that stylish hair doesn't have to sacrifice the health of one's hair.
Debbie brings to you the world of Hair Care with Hair Flair, who is Debbie? She is a 21st Century Hair Technician, who has the old hair world belief. With over 23 years of ongoing dedication, to customer relations and satisfaction in the hair industry. Debbie is not only the owner of Hair We Go Studios, but she is also the creator of the Afro Lover Movement. She is a certified Design Essentials Technician.
The passion that drives Debbie is realizing that it is a gift to take a head of hair that may seem insignificant and ordinary to an individual, and transform their mane into a phenomenal compliment to one's self. Debbie's obligation to the Beauty Industry is to always preserve the essence of what beauty really means. True beauty begins with in the soul, then the mind and last but definitely not the least, our bodies.